Here's a link to some of my hair... stuff:
http://www.livejournal.com/community/madradhair/7436308.html#cutid1
I suppose I should post a billion more pictures. Mwah!
For those of you coming from MRH to see more of my hair, here you go: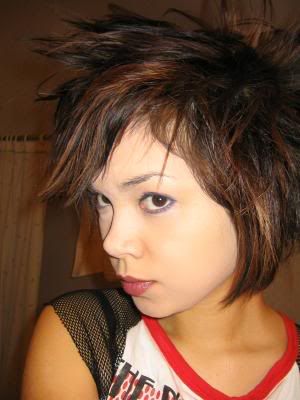 There, the final pic! Like... OMG. Thanks for viewing my pictures. Part two will be loaded later.